產品描述
• 愛戀系列
• 送禮推薦
• 鑽石:0.01CT(男戒)
• 材質

:

316L白鋼
• 戒寬(最寬):7.25 mm(男戒)
• 戒圍:#15~18
• 鑽石:0.01CT(女戒)
• 材質:316L白鋼


•

戒寬 :4.55 mm
•女戒: #7~#10
• 此款無法訂款做手圍
Product Description
• Love Collection
• Diamond 316L Stainless Steel Ring Casting Jewelry for Men
• Main Diamond: 0.01CT for male
• Material :316L Stainless Steel
• Ring Size: #15~#18 (customized available)(Rings can be customized, no extra charge.)
• Width:7.25 mm(for male)
• Product Warranty : a period of one year from the date of original retail purchase.
• Condition :NEW
• Exquisite Gift Box
• Exclusive Handbags
KORdiamond蔻兒鑽石商品特色
• 採用耐強酸、強鹼、不變色、不變形的316L白鋼特性為主要材質。
• 材質穩定性高,可塑造出流行時尚的質感,其特性更能突顯出與眾不同的設計風格。
• 手工鑄造工藝顯得更精緻,製程完全採用高級珠寶等級製作
• 公司原廠出貨
• 專屬產品保證書:保固一年(非保固範圍:人為外來因素造成非產品本身品質,將酌收工本費)
• 每件商品搭配精緻禮盒 ‧ 獨家手提禮袋
Product characteristics
‧ High quality : 316L Stainless Steel with Corrosion resistance and not easily deformed.
‧ Craft :Our jewelry is crafted with casting processes and created more fluency and delicate curves.
‧ Creations: Diamond and 14k Rose Gold resist oxidation,more durable and valuable.
‧ This combination of exceptional quality and extraordinary value(Diamond ) has drawn people to choose us.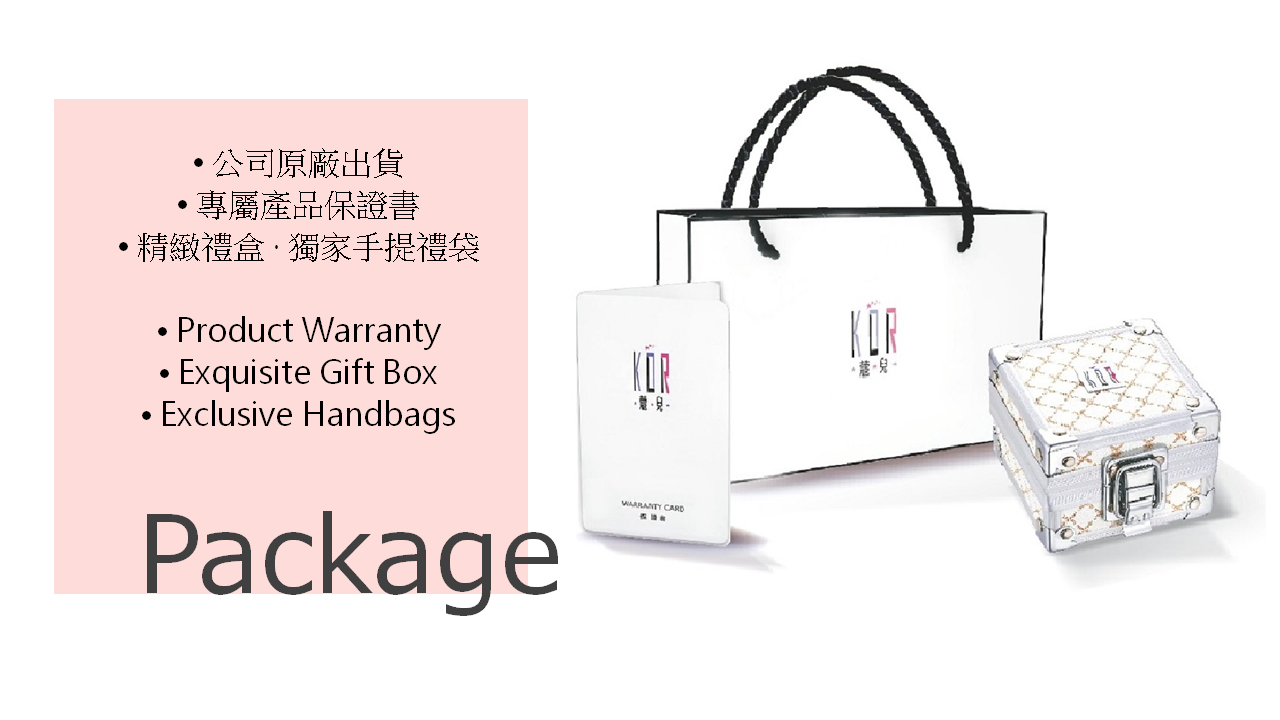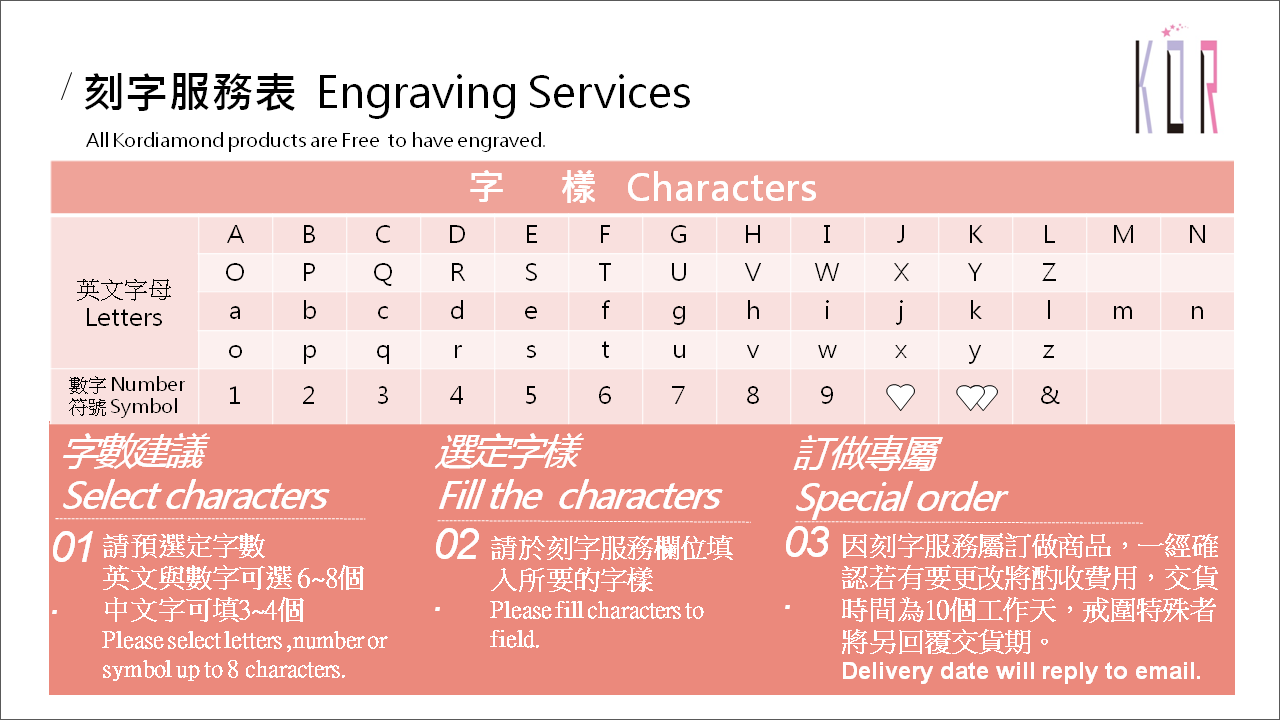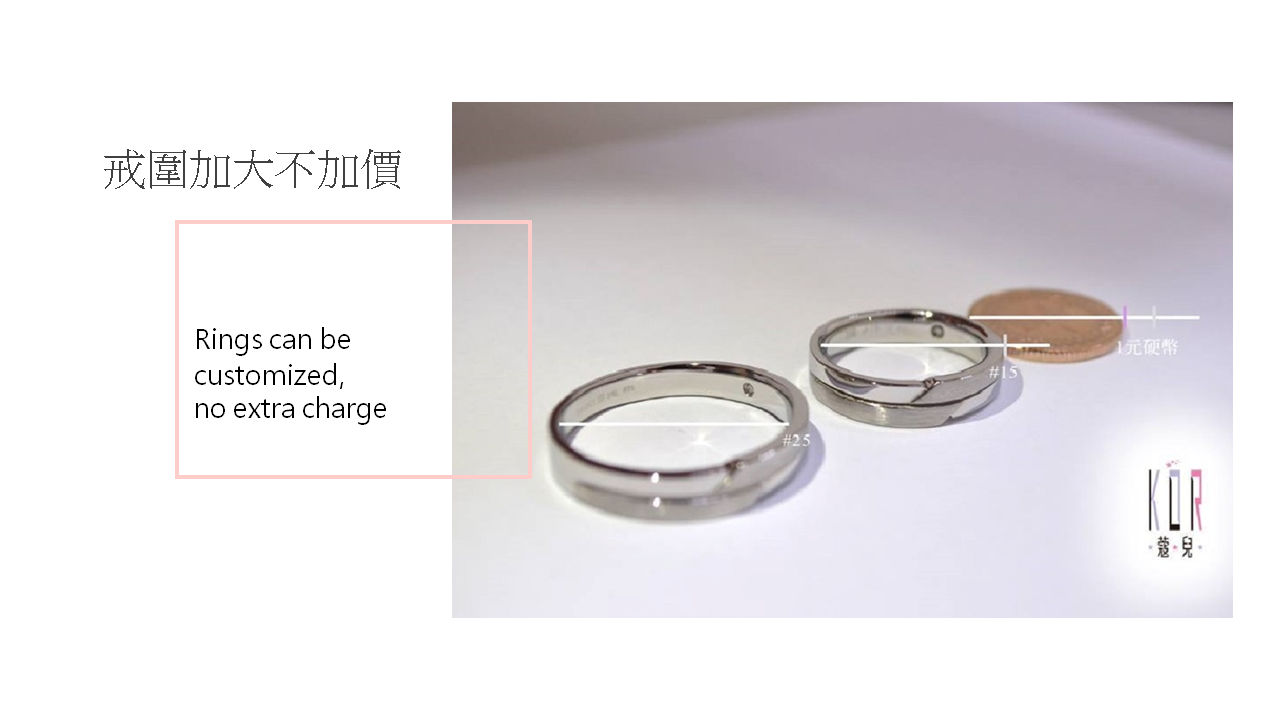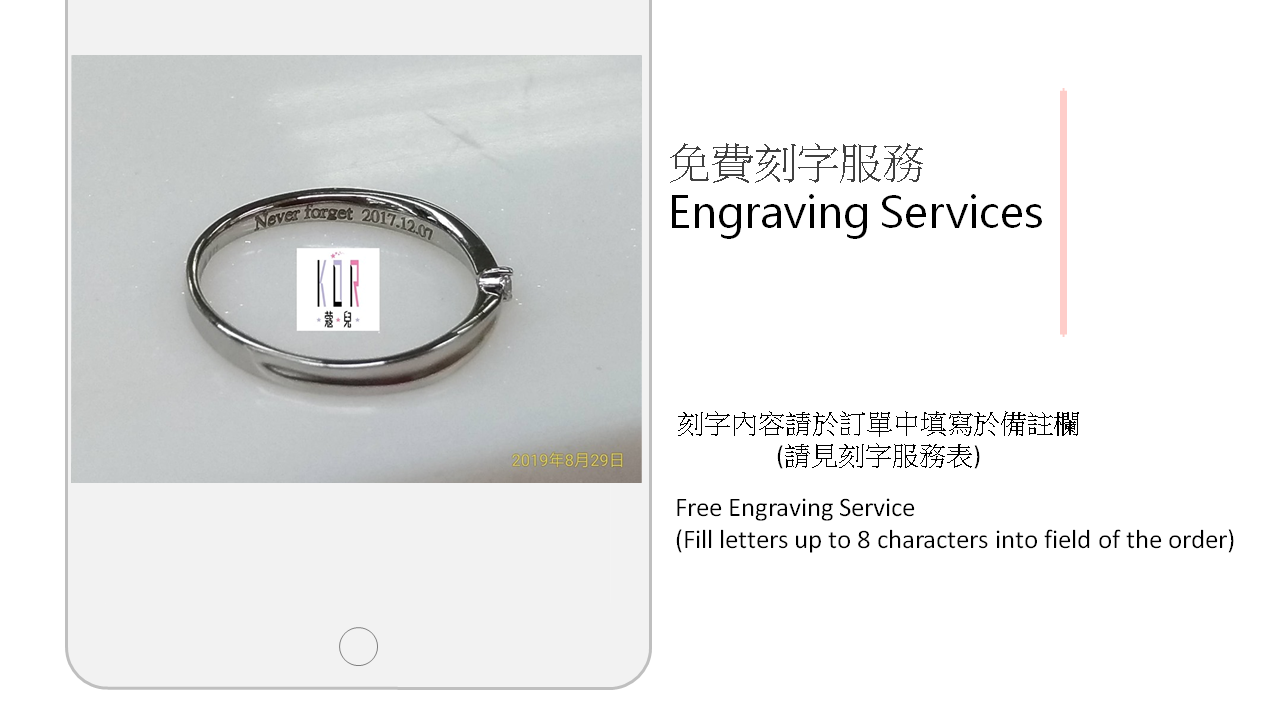 ---